---
---
This book provides clear understanding of morphological appearances of various glomerular lesions encountered in a wide range of diseases involving renal glomeruli.
---
---
This book, now in its fourth edition, aims to promote a deeper understanding of the scientific and clinical basis of nuclear medicine and the new directions in medical imaging.
---
---
---
---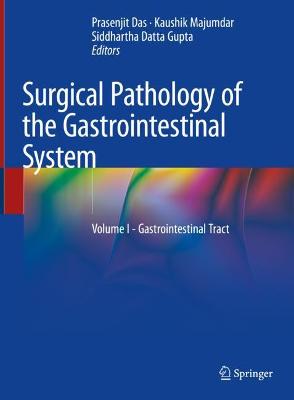 ---
This superbly illustrated book examines all aspects of the use of modern postmortem imaging in forensic investigations, which has flourished since the introduction of multidetector computed tomography and magnetic resonance imaging.
---
---
---
The book assists surgeons in gaining the skills to perform endoscopic clearance of difficult areas like pterygoplataine fossa, infratemporal fossa, pterygoid plates, and the lacrimal drainage system, which offers significant advantages in terms of avoiding postoperative morbidity as compared to an external route.
---
---