publishers'

exhibition service
Wisepress understands the dynamics of medical conferences and exhibitions – how they function, and what makes them successful. That means you can trust us as an extension of your own marketing department. We work with you to ensure you get the best profile for your products, balancing brand exposure, author and Society care, and creative ideas to present you in the very best light.
We have worked with a range of publishers to tailor innovative solutions to meet their individual needs.
We can help identify who you want to reach and how best to connect with them. We can advise you on maximising your sales and lead capture, providing feedback on the impact you've had at an event, and work with you to help refine your strategy for the future.
Find out why using
Wisepress will give you

Cost Savings

Time Savings

Flexibility

Experience
Eliminate the costs of dedicated exhibition space, shipping, travel, staff-time and hotels.
---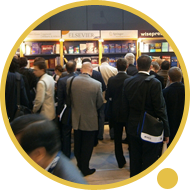 How to
exhibit with us
Exhibiting with Wisepress is a hassle free process - just let us know which titles you would like to send to which exhibition then send us your material and we do the rest
Learn more about exhibiting with us >
---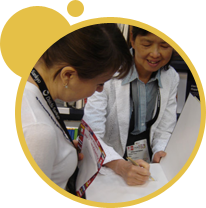 What
our clients say?
Not only does Wisepress display and sell our books effectively and attractively, the professionalism of the Wisepress exhibit allows Springer editors to say without hesitation, "Meet me at the Wisepress stand."
Read what our clients have to say >
---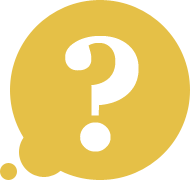 ---
---
---