Showing
10
of 1264 results for
---
Recovering Assemblages offers an exciting new insight into the policies and practices of recovery and drug use bridging critical drug studies and the sociology of health and illness.
---
---
This book explores how expertise about bipolar disorder is performed on American and French digital platforms by combining insights from STS, medical sociology and media studies.
---
---
This open access book describes the theoretical underpinnings and operational aspects of delivering longer-term inpatient psychiatric care to adolescents experiencing severe, unremitting mental illness. The book describes the steps taken to maintain and enhance the physical wellbeing of patients.
---
---
This book investigates the neuroscientific knowledge on addiction as an epistemic project.
---
---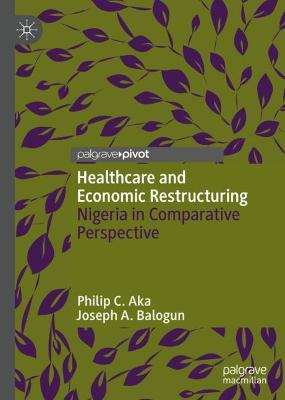 This book explores the intersection between healthcare delivery and national economic health, using Nigeria as case study and window into the world.
---
---
---
This book examines the experiences of global healthcare workers during the COVID-19 pandemic. It shines a light on the experiences of healthcare workers during the pandemic, exploring their lived experiences of delivering care without losing sight of the emotional and symbolic nature of their work.
---
---
While many xenotransplantation practices resonate with a security approach that renders uncertainty an inherent condition of life and encourages adaptation across species boundaries, government regulation and industry also reinscribe sovereign boundaries of bodies, species, and nations.
---
---