The Physiology of Yoga is an evidence-based look at how yoga influences the body's systems and positively affects health and well-being. Discover how to evaluate common claims about yoga and decide what works best for your body. Explore meditations, breathing exercises, and asanas as part of your mindful movement practice.
---
---
---
This book covers virtually all aspects of image formation in medical imaging, including systems based on ionizing radiation (x-rays, gamma rays) and non-ionizing techniques (ultrasound, optical, thermal, magnetic resonance, and magnetic particle imaging) alike.
---
---
---
Beginning with an introduction to its physiology, the book continues with sections on using pluripotent stem cells in models of the BBB, co-culture, permeability and transwell models, microfluidic and chip models, as well as models to study specific BBB pathologies.
---
---
This comprehensive guide to gene cloning provides beginning and advanced readers with the background, standard techniques, practical applications, and ethical and safety considerations in the field. A one-stop reference for students, researchers in academia and industry, and anyone interested in a thorough but accessible overview.
---
---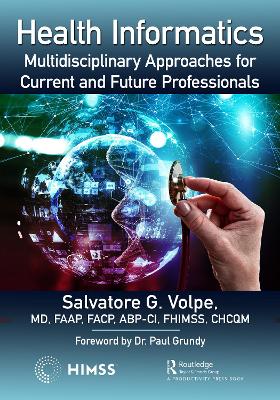 ---
---
---
---