In addition to various methods for introductory analysis, the following are featured, including 4-dimensional measurement of distribution and geographic mapping, multiple linear and logistic regression, Poisson regression, Cox regression, missing data imputing, and statistical power analysis.
---
---
This updated second edition of Molecular Typing in Bacterial Infections, presented in two volumes, covers both common and neglected bacterial pathogenic agents, highlighting the most effective methods for their identification and classification in the light of their specific epidemiology.
---
---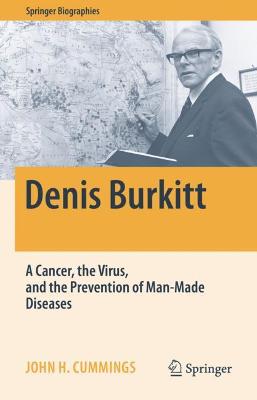 This biography of Dr. Denis Parsons Burkitt, after whom the childhood cancer Burkitt's lymphoma was named, and who was a pioneer of the dietary fiber movement, paints a personal but holistic portrait of both the man and his life's work.
---
---
Despite advances in modern medicine, the power of plagues to terrify, disrupt and bring huge swings in morbidity and mortality in their wake remains potent. A Geography of Infection explores the spatial mechanisms by which infectious diseases, such as measles and influenza, can develop into epidemics and pandemics.
---
---
---
---
---
Written by nurses for nurses, this graduate-level text disseminates the core principles of epidemiology within a population health framework and provides practical knowledge nurses can use to analyse and improve healthcare in the community.
---
---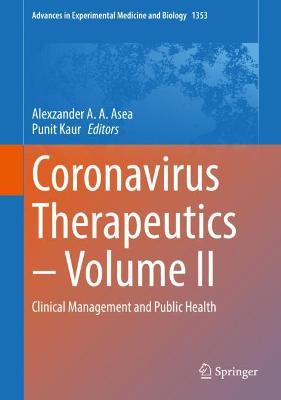 ---
---