By showcasing asset-based approaches inspired by individual reflection, research, and experience, this volume offers a fresh and timely perspective on grief and trauma within higher education and illustrates how these approaches can serve as opportunities for hope and allyship.
---
---
This book highlights effective evidence-based approaches to nurturing resilience, before, during, and after a traumatic experience. It will be of interest to clinicians, counsellors and researchers involved in the study of building resilience, as well as trauma studies, psychology, and mental health more broadly.
---
---
Offering innovative, psychoanalytic readings of Nathaniel Hawthorne's mature novels, this volume expertly applies Freudian theory to present new insights into the psychology of Hawthorne's characters and their fates.
---
---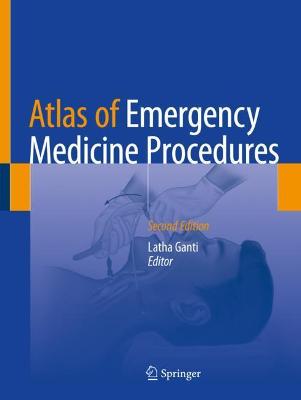 ---
Blast Injury Science and Engineering: A Guide for Clinicians and Researchers is a valuable interdisciplinary text primarily focused towards clinical medical professionals and trainees seeking to develop a thorough understanding of injury mechanisms, and the latest treatment techniques.
---
---