This edited collection focuses on how the COVID-19 pandemic and responses to the pandemic have impacted human communication and the communication discipline as a whole. Contributors represent a diverse range of sub-disciplines within the communication field.
---
---
---
A highly disabling infectious disease in developing countries, leprosy, or Hansen's disease, is caused by Mycobacterium leprae, and is still very relevant for the human community due to its transmissible nature, variable presentation and composite clinical picture.
---
---
---
A fascinating journey through the long history of infection.
---
---
Examines the impacts of COVID-19 on labour markets along with adjustment patterns in Indonesia, Malaysia, the Philippines, Thailand, and Viet Nam. This report aims to help policymakers identify priorities, constraints, and opportunities for developing effective labor market strategies for economic recovery and beyond.
---
---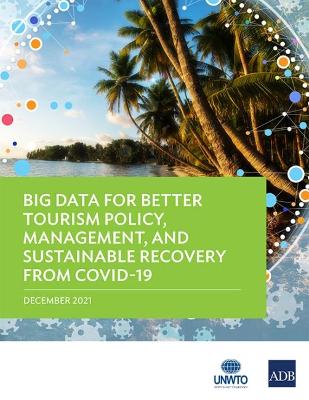 Explores how big data and digitalization can support sustainable tourism development and help revitalize and reshape the sector as it emerges from the pandemic. The report, co-published with the World Tourism Organization, examines trends, challenges and opportunities in the use of big data in tourism.
---
---
Drawing on case studies from the Republic of Korea, Thailand, and Viet Nam, this publication highlights successful strategies, mechanisms, and innovations in early coronavirus disease (COVID-19) pandemic response in Asia and the Pacific.
---
---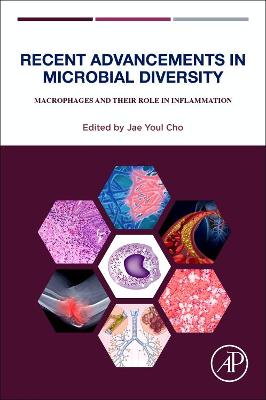 ---
A riveting, thought-provoking and very timely account of the idea and the reality of quarantine around the world, examining not only the history but the implications of a system that our lives rely on.
---
---