A highly disabling infectious disease in developing countries, leprosy, or Hansen's disease, is caused by Mycobacterium leprae, and is still very relevant for the human community due to its transmissible nature, variable presentation and composite clinical picture.
---
---
---
A compact and complete guide to the scope and practice of the psychiatry of old age, fully revised to cover recent developments in imaging, pharmacology and social care. It equips medical, nursing and allied health staff with the knowledge to assess, manage and treat older patients affected by psychiatric disorders.
---
---
The history of neurology as seen through the lens of the filmmaker is fascinating and extraordinary. Neurocinema, The Sequel is a review of the history of neurology as seen in film, starting with the early days of cinema and concluding with contemporary films now available in theaters and on streaming sites.
---
---
---
---
---
This book presents the first extensive exploration of how social determinants of health impact the lived experience of those with epilepsy and contribute to disparities and inequities in outcomes for individuals with epilepsy and other chronic conditions.
---
---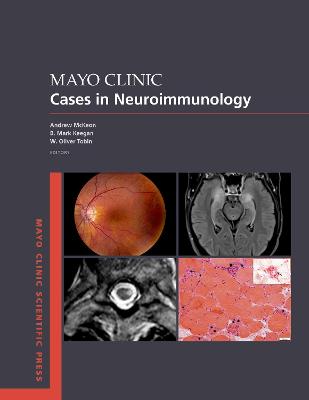 ---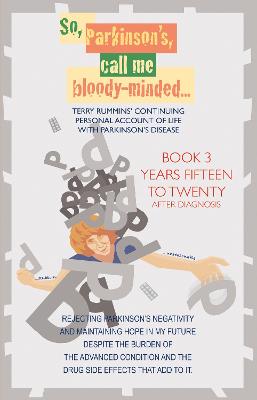 This is a personal account of having Parkinson's Disease from the point of view of someone who has had the disease for twenty years.
---
---