---
The book is an update on contentious or unsettled issues concerning invasive diagnostic and therapeutic challenges in cancer and related disorders, focusing on the surgical approach.
---
---
---
This book discusses the novel metabolic cross-talk between immune and tumor cells in the tumor microenvironment that promotes their growth and progression. Further, the book provides novel insights on the metabolic changes in immune cells that promote tumor cell growth and survival.
---
---
---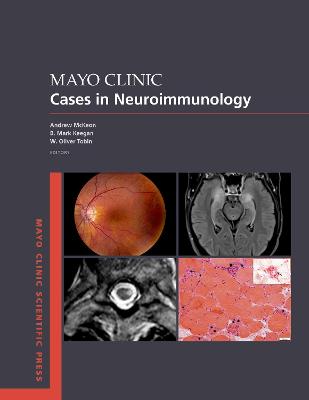 ---
---
If you are studying for the ONCC Oncology Certified Nurse (OCN) Examination, Oncology Certified Nurse (OCN (R)) Review is a must-have resource. This comprehensive print + digital resource is based on the latest ONCC content outline and authored by expert oncology nurses.
---
---
Fully revised and updated for its second edition, Paediatric Haematology and Oncology provides an easily accessible source of information about all of the basic principles of childhood cancer and leukaemia, and detailed specialist knowledge on how to care for children with those conditions.
---
---
---