Offering a fresh, original, and creative approach to theology, Karen O'Donnell explores the complexity of the miscarrying body and its potential for theological revelation. She offers a re-conception of theologies of providence, prayer, hope, and the body as she reimagines theology out of these messy origins.
---
---
---
---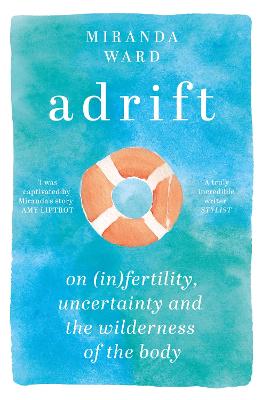 An artful, emotionally incisive and beautifully written debut memoir about the unique place of almost-motherhood
---
---
This contributed volume gathers the latest knowledge in the field of stem cells in human reproductive organs, as well as animal models, and to consider the possibility of using this knowledge for clinical purposes.
---
---
---
---
The essential guide to TTC, fertility, infertility, IVF and the trials of trying for a baby
---
---
---