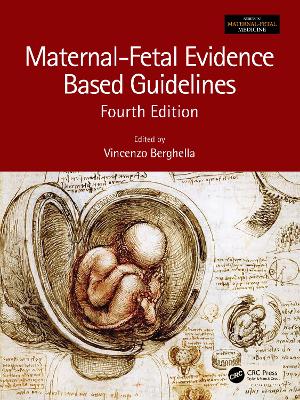 This new edition of an acclaimed text reviews the evidence for best practice in Maternal-Fetal Medicine, to present the reader with the right information, with appropriate use of proven interventions and avoidance of ineffectual or harmful ones.
---
---
---
This practical, fully revised and extensively illustrated manual comprehensively reviews best practices for performing diagnostic testing for male-factor infertility. Information is presented as brief, authoritative overviews of the biological background for each area, with detailed, step-by-step descriptions of analytical procedures.
---
---
---
---
A debut literary memoir on diverse motherhood.
---
---
Abortion and Mothering: Research, Stories, and Artistic Expressions of a Common Intersection is a collection of academic research, personal narratives, and art that comments on different perspectives on abortion and mothering. Scholarly research is balanced with voices and experiences from outside of academia, through the inclusion
---
---
Offering a fresh, original, and creative approach to theology, Karen O'Donnell explores the complexity of the miscarrying body and its potential for theological revelation. She offers a re-conception of theologies of providence, prayer, hope, and the body as she reimagines theology out of these messy origins.
---
---
---
---