---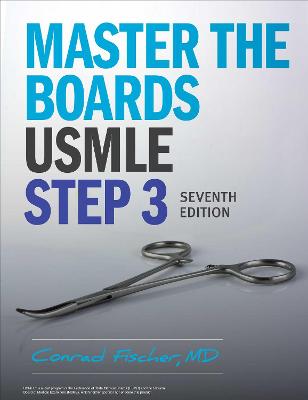 ---
Confidently tackle the MRCOG Part 1 exam with this updated revision guide reflecting changes to the curriculum. Topics include reproductive physiology, anatomy of the pelvic area, data interpretation and clinical management in both obstetrics and gynaecology. Features single best answer question to ensure candidates are fully prepared for the exam.
---
---
If you are studying for the ONCC Oncology Certified Nurse (OCN) Examination, Oncology Certified Nurse (OCN (R)) Review is a must-have resource. This comprehensive print + digital resource is based on the latest ONCC content outline and authored by expert oncology nurses.
---
---
---
Nurses who are new to the fast-paced and interdisciplinary labour and delivery (L&D) environment will welcome this newly updated, succinct, easy-to-use orientation guide for everyday labour and birth management practices. It is designed for speedy access to fundamental information about the most common L&D procedures.
---
---
Best of Five MCQs for the Endocrinology and Diabetes SCE is a dedicated revision guide designed to assist candidates in preparing for the Endocrinology and Diabetes Specialty Certificate Examination (SCE). It contains 350 best of five questions, written to mirror the format of the real exam.
---
---
---
---