This book is an innovative forum of tools, theory, and methods that nurture the reader's understanding of new eco perspectives and nature-assisted expressive arts and art therapies. It seeks to nurture humanity's ecopoietic ability in order to encourage sustainable living and challenge the sociopsychological impact of the ecological crisis.
---
---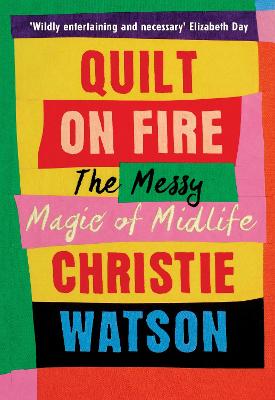 ---
Articulates a clear four-phase framework for planning, creating, implementing, and evaluating multilevel community health promotion interventions that target individual, physical, and social environments. Each phase is described in thorough detail and accompanied by in-depth examples.
---
---
---
---
Provides fundamental knowledge while challenging readers to question, evaluate, and consider contextual factors when applying developmental theories. This unique text imbues lifespan development theories, concepts, and research with unaccustomed energy and life - while meeting the rigorous academic standards required for accreditation.
---
---
---
'We can't wait for this.' Red Menopausing is more than just a book, it's a movement. An uprising.
---
---
Newly updated with the latest professional content standards, this volume provides insight on medical conditions frequently encountered in athletic training. Consistent with the profession's shift toward the medical model, this fourth edition is complemented by the addition of a sports medicine physician's perspective.
---
---
Mapped to the 2018 NMC Standards, this book provides an overview of the principles and practice of contemporary mental health nursing care. It equips adult nursing students with the skills to respond to the needs of those in their care who face mental health challenges.
---
---