---
He has investigated the interplay between contemporary research methods and the research methods associated with homeopathic drug provings. These homeopathic drug provings all follow good clinical practice (GCP) research guidelines and incorporate the guidelines suggested by Dr Samuel Hahnemann more than 200 years ago.
---
---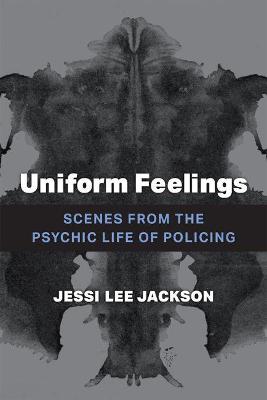 Sheds light on the emotional dynamics behind policing with an eye toward its abolition.
---
---
Explores emotions and US policing. Utilizing a mix of clinical case studies, autotheory, and ethnographic research, Jessi Lee Jackson examines the emotional and psychological forces that shape US police power.
---
---
---
A compact and complete guide to the scope and practice of the psychiatry of old age, fully revised to cover recent developments in imaging, pharmacology and social care. It equips medical, nursing and allied health staff with the knowledge to assess, manage and treat older patients affected by psychiatric disorders.
---
---
Multiple sclerosis (MS) is a progressive neurological disease that affects millions of people worldwide.
---
---
---
Aimed at wellness professionals who want to use their intuition in their practice, and anyone seeking answers to their health issues from their own body and energy systems, this is the most comprehensive and nuanced guide to using Medical Intuition to promote wellbeing.
---
---
---