Showing
10
of 12804 results for
Surgery
Anterior cruciate ligament reconstruction is one of the most common procedures performed in sports medicine centers.
---
---
This book provides a simple, step-by-step guide to the identification and sequential management of vascular lesions in the body. Since most vascular lesions occur in the head and neck area, the surgical interventions present challenges with regard to facial growth, airway management and reconstruction options.
---
---
The book is an update on contentious or unsettled issues concerning invasive diagnostic and therapeutic challenges in cancer and related disorders, focusing on the surgical approach.
---
---
---
This atlas is the first book on the use of high-resolution ultrasound to assess breast implants and identify the various potential breast implant-related complications, which are frequently asymptomatic.
---
---
---
This book presents the latest information on the epidemiology, pathophysiology, diagnosis and treatment of peripheral nerve entrapment neuropathy, focusing on the lumbar spine and the lower limbs.
---
---
The book provide up-to-date information on clinical application of microwave ablation for limb salvage in bone tumors. Microwave ablation of different kinds of bone tumors, for example, bone metastases, giant cell tumor, osteosarcoma, soft tissue tumors is also presented with tips in clinical procedure.
---
---
---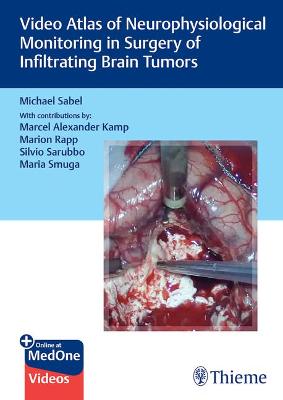 ---