The Physiology of Yoga is an evidence-based look at how yoga influences the body's systems and positively affects health and well-being. Discover how to evaluate common claims about yoga and decide what works best for your body. Explore meditations, breathing exercises, and asanas as part of your mindful movement practice.
---
---
Beginning with an introduction to its physiology, the book continues with sections on using pluripotent stem cells in models of the BBB, co-culture, permeability and transwell models, microfluidic and chip models, as well as models to study specific BBB pathologies.
---
---
---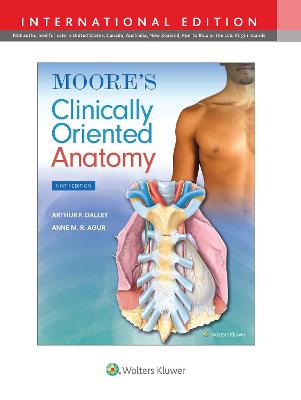 ---
---
---
---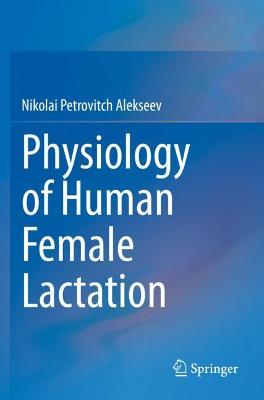 This comprehensive Monograph examines all peripheral and central mechanisms of regulating the secretion of milk from the lactating breast.
---
---
'Normal' humans exhibit muscular variations and there are millions with these anomalies. This comprehensive review has three goals: 1) provide evolutionary theoretical background for variations and defects; 2) summarize each variation and defect found in every skeletal muscle; 3) include schematic figures of these variations and anomalies.
---
---
---