---
The Physiology of Yoga is an evidence-based look at how yoga influences the body's systems and positively affects health and well-being. Discover how to evaluate common claims about yoga and decide what works best for your body. Explore meditations, breathing exercises, and asanas as part of your mindful movement practice.
---
---
---
Beginning with an introduction to its physiology, the book continues with sections on using pluripotent stem cells in models of the BBB, co-culture, permeability and transwell models, microfluidic and chip models, as well as models to study specific BBB pathologies.
---
---
---
This volume provides an updated collection of protocols for manipulating and studying VEGF signaling pathways in vitro and in vivo and aims to present a range of both firmly established and newly emerging technologies.
---
---
Students will gain a broad overview of the whole exocrine system, it's structural features and learn to understand it's integral parts in almost all bodily functions.Taking a systemic approach, the author guides readers through the different organ sites, shapes, methods of secretion and their secretory products.
---
---
---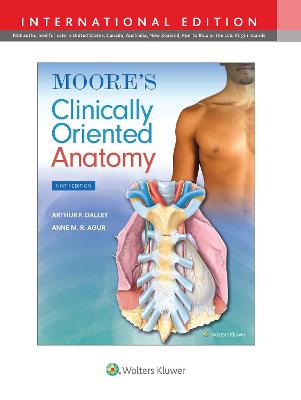 ---
---