This book covers virtually all aspects of image formation in medical imaging, including systems based on ionizing radiation (x-rays, gamma rays) and non-ionizing techniques (ultrasound, optical, thermal, magnetic resonance, and magnetic particle imaging) alike.
---
---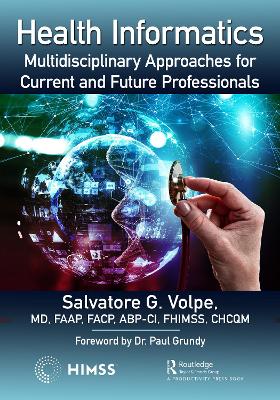 ---
---
---
The book is divided into three broad sections- Fats and Oils Chemistry and Processing, Fats and Oils Modification and Health Implications, and Fats and Oils Safety, Social, Environmental and Economic Impacts.
---
---
This book outlines comprehensively the main medical uses of aptamers, from diagnosis to therapeutics in fourteen chapters. It is therefore of interest for not only academic researchers, but also practitioners and medical researchers in various fields of medical science, medical research and bio-analytical chemistry.
---
---
This volumes presents the proceedings of the FASMI 2020 conference, held at Taipei Veterans General Hospital on November 20-22, 2020.
---
---
---
This book provides an overview of biocomposite chemistry, chemical modifications, characterization and applications in biomedicine, with emphasis on recent advances in the field.
---
---
---