This book discusses the novel metabolic cross-talk between immune and tumor cells in the tumor microenvironment that promotes their growth and progression. Further, the book provides novel insights on the metabolic changes in immune cells that promote tumor cell growth and survival.
---
---
---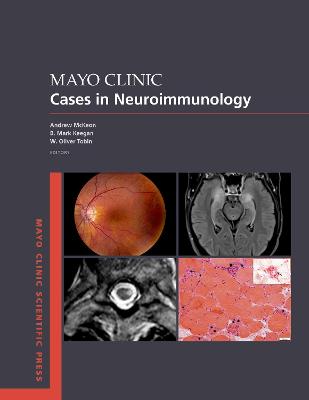 ---
It covers the advanced tools of synthetic biology and metabolic engineering including cluster assembly, CRISPR/Cas9 technologies, and chassis strain development for natural product overproduction in Actinomycetes.
---
---
This volume looks at in vitro disease models representing the respiratory, hepatobiliary, osteochondral, nervous, dermal, ocular, immune system, and pathological biological processes like tumorigenesis for stem cell research.
---
---
---
The next four sections cover specific subfields of neuroimmunology and autoimmune neurology - the clinical and diagnostic features of multiple sclerosis, other autoimmune conditions of the central nervous system, autoimmune conditions of the peripheral nervous system, and systemic autoimmune conditions that affect the nervous system.
---
---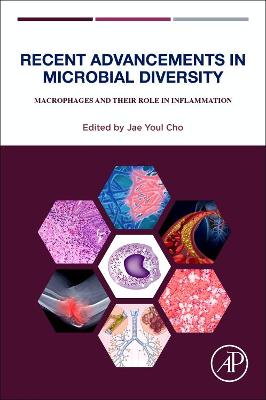 ---
---
---