This book, the third and final volume in the Meaning of Pain series, describes what pain means to people with pain in "vulnerable" groups, and how meaning changes pain - and them - over time. Immediate pain warns of harm or injury to the person with pain.
---
---
---
A compact and complete guide to the scope and practice of the psychiatry of old age, fully revised to cover recent developments in imaging, pharmacology and social care. It equips medical, nursing and allied health staff with the knowledge to assess, manage and treat older patients affected by psychiatric disorders.
---
---
Finding meaning in trauma work, as a traumatised healer yourself.
---
---
---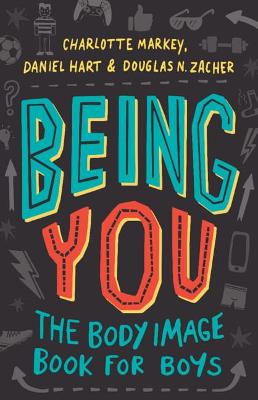 With increasing pressure to be athletic and muscular, how can we help boys to feel happy and confident simply being themselves? Being You is an easy-to-read, evidence-based guide to developing positive body image for boys aged 12+, tackling everything from social media and exercise to nutrition and mental health.
---
---
Critical Care Psychology and Rehabilitation unites both critical care and rehabilitation teams across a continuum of critical care settings and with survivors of critical illness. Written by the leading researchers in the field, the book builds upon the rapidly expanding literature and illustrates the benefits of this integration between disciplines.
---
---
Shortcuts to getting in sync with your hypnosis clients, so they can get in sync with themselves.
---
---
The first book to provide clear guidance on the delivery of Temperament Based Therapy with Support (TBT-S) for anorexia nervosa. Integrating current research and practical tips to help clinicians, treatment providers, families, students, and educators understand and respond to the traits underlying eating disorders.
---
---
---