---
A recording of new discoveries based on experimental findings, this monograph is dedicated to examining the function of the atrial diastole of the human heart.
---
---
This book provides a simple, step-by-step guide to the identification and sequential management of vascular lesions in the body. Since most vascular lesions occur in the head and neck area, the surgical interventions present challenges with regard to facial growth, airway management and reconstruction options.
---
---
The book is an update on contentious or unsettled issues concerning invasive diagnostic and therapeutic challenges in cancer and related disorders, focusing on the surgical approach.
---
---
---
This atlas is the first book on the use of high-resolution ultrasound to assess breast implants and identify the various potential breast implant-related complications, which are frequently asymptomatic.
---
---
From Mercy Ships surgeon Dr. Mark G. Shrime comes an inspiring memoir about finding the answer to life's biggest question-"Why?"-and about following that answer through remarkable, unlikely places on the road to fulfillment, purpose, and joy.
---
---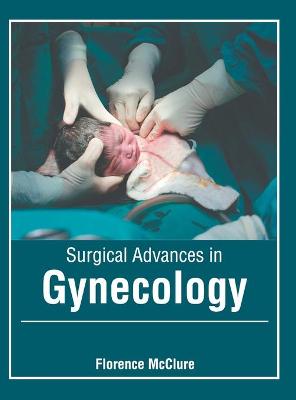 ---
---
---