This book presents the latest information on the epidemiology, pathophysiology, diagnosis and treatment of peripheral nerve entrapment neuropathy, focusing on the lumbar spine and the lower limbs.
---
---
---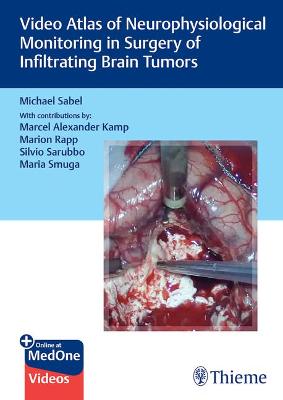 ---
This book brings together the latest knowledge on moyamoya disease, covering diagnostic criteria, status as a disease entity, genetic aspects, pathophysiology, novel neuroradiological findings, and surgical therapy.
---
---
---
This book presents a basic introduction of the role of robotics in neurological surgery in a systematic organized manner. The work provides thorough explanations of the history, types, uses, application, current practice, and future directions of robotics in each division of the field of neurosurgery.
---
---
This book provides a practically applicable guide to injuries, diseases, and disorders affecting the head, neck, and dental region seen within accident and emergency departments.
---
---
Surviving Neurosurgery: Vignettes of Resilience is a practical guide to the inner workings of the lives of neurosurgeons, healthcare partners, and patients.
---
---
This book will discuss and cover standard treatments and advances in some of the most controversial topics in cerebrovascular surgery traversing the whole arena, including open and interventional surgeries.
---
---
---