---
---
---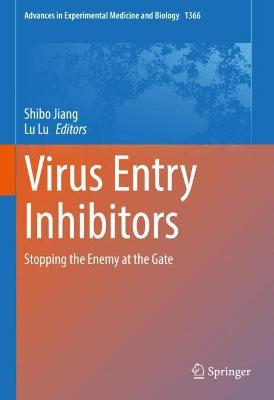 This book focuses on the important discoveries of the small molecule-, peptide-, and protein-based virus entry inhibitors and discusses advance of the development of different type of virus entry inhibitors as a novel class of antiviral drugs for treatment and prevention of viral infection.
---
---
---
---
The book is an update on contentious or unsettled issues concerning invasive diagnostic and therapeutic challenges in cancer and related disorders, focusing on the surgical approach.
---
---
This detailed volume provides the increasing number of SARS-CoV-2 researchers with a useful handbook covering multidisciplinary approaches on various aspects of SARS-CoV-2 research, brought together by leading laboratories across the globe.
---
---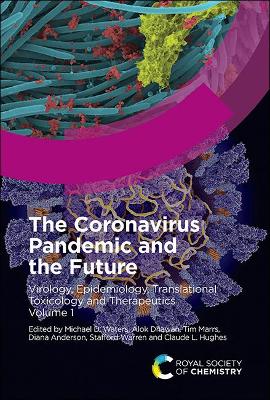 By addressing considerations of efficacy and safety of drugs and chemicals used to combat COVID-19, virtually in real-time, this book documents and highlights the advances in science and place the toxicology, pharmaceutical science, public health and medical community in a better position to advise in future epidemics.
---
---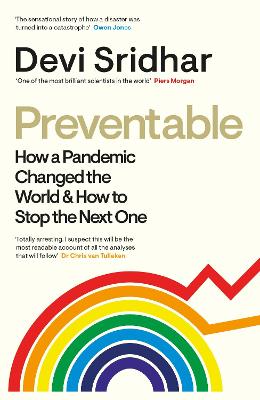 ---