He has investigated the interplay between contemporary research methods and the research methods associated with homeopathic drug provings. These homeopathic drug provings all follow good clinical practice (GCP) research guidelines and incorporate the guidelines suggested by Dr Samuel Hahnemann more than 200 years ago.
---
---
Aimed at wellness professionals who want to use their intuition in their practice, and anyone seeking answers to their health issues from their own body and energy systems, this is the most comprehensive and nuanced guide to using Medical Intuition to promote wellbeing.
---
---
---
Most books in the field of medicinal herbs are written for academic or scientific institutions such as universities and research institutes. This book, however, provides a general overview of more than 350 medicinal plants.
---
---
---
---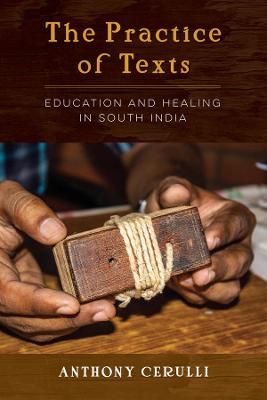 ---
---
---
---